Our Curriculum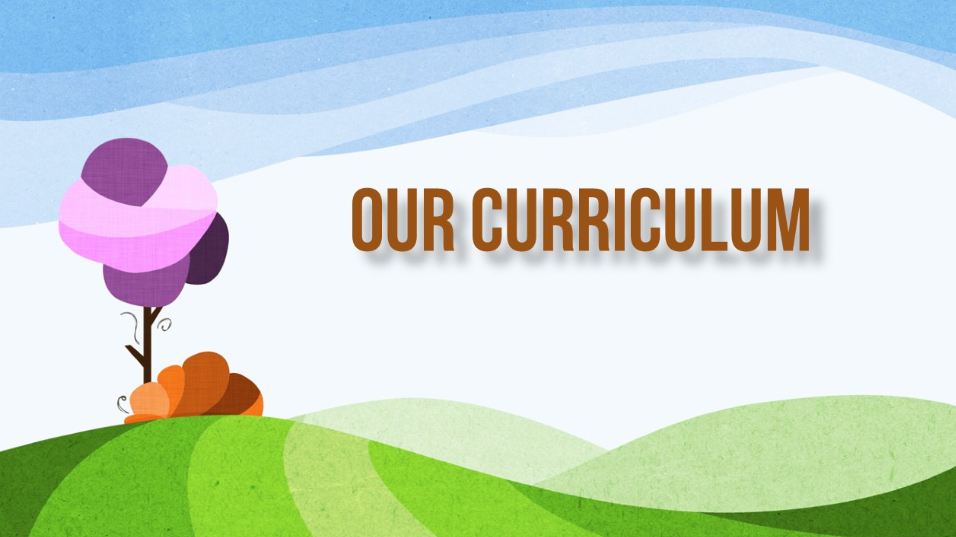 Our school is accredited by the University of Cambridge, and offers Cambridge Primary. This International curriculum develops students' skills in creative thinking, enquiry and problem solving, and gives them excellent preparation for the next stage in their education.
To ensure that all our learners develop physically, mentally, socially and spiritually in order to function responsibly and productively in the present dynamic, technological and complex society.
We aim to
Provide equal opportunities for all learners.
Impart training that will equip them with the necessary knowledge, skills, beliefs and attitudes required for work and life in a dynamic society.
Raise a generation of confident, mature citizens.
In the early years we follow an internally developed curriculum in lines with early year's foundation stage for kindergarten.
We currently offer Cambridge International curriculum from year 1 to year 5 and look to take the ladder one step at a time.
Cambridge education is the world's most popular International curriculum for 5 to 18 year olds.
Our curriculum incorporates the best in international education for learners at all levels.
It develops in line with changing needs, and we update and extend it regularly.
Our Curriculum is divided into TWO stages:
Kindergarten
Cambridge Primary
Our School complies with the Cambridge progression test offered at the end of all stages.
An external bench mark examination from Cambridge, 'Check point examination' test the learners at the end of year 5.