Mission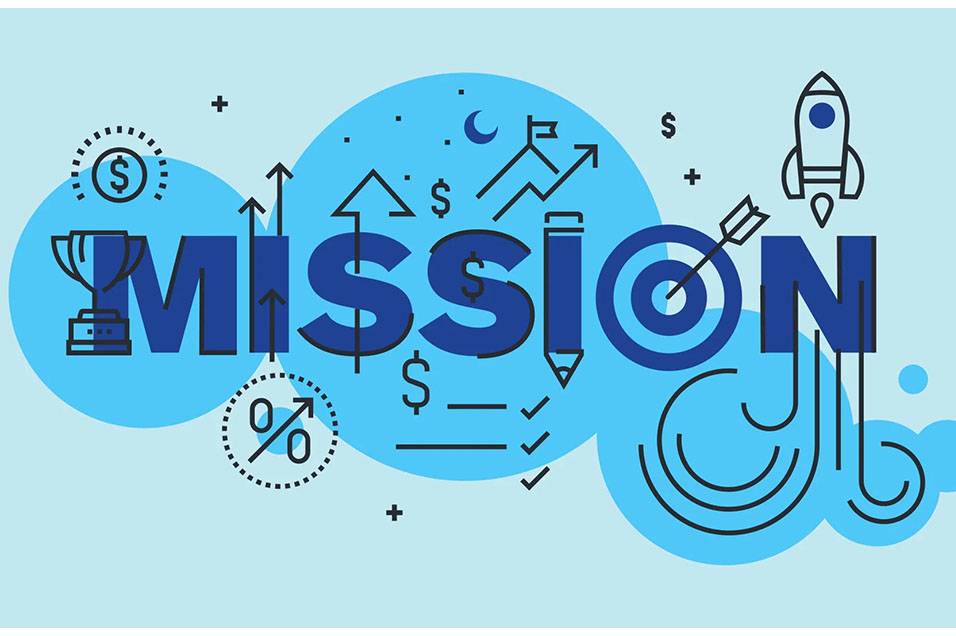 Mission of the School:
To provide our students with a carefully crafted curriculum based on the founder's principle of respect, tolerance, excellence, Dedication Discipline and Humility. To enable them to explore opportunities in a manner that sparks imagination, celebrates the diversity and rich heritage of India, to equip and empower them to dream big, reach for the stars, and achieve remarkable feats. To instill personal decency, progressive decorum and ultimate discipline.
"Today we will enable them to do what others won't, so tomorrow they will be able to do what others can't".