Principal's Message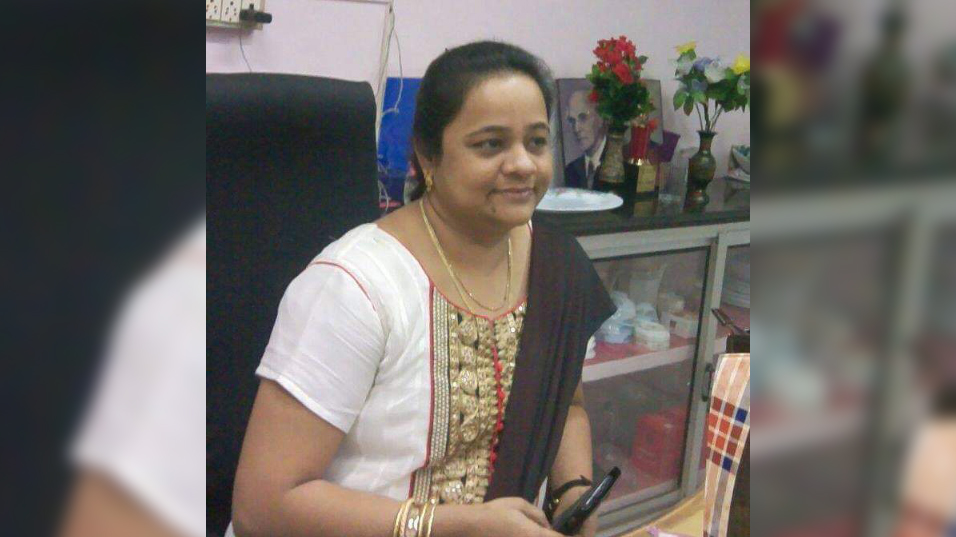 Parents, Students, Teachers and Well-wishers,
Welcome to Doveton Oakley Nursery & Primary School!
Being a premier institution of long standing, we have made steady progress towards establishing ourselves as the school of choice. Our success has been achieved through the dedication and hard work of all our faculty, students and parents.
'Education is not the learning of facts, but the training of the mind to think and explore' As the Principal of this school, I feel honoured to be part of this esteemed educational institution where every student is a learner and every day is an opportunity to learn and discover. Above all - God has been our refuge and The solid rock on which we stand.
'Success comes to those who work hard and stays with those, who don't rest on the laurels of the past'. The world today is changing at such an accelerated rate and we as educators need to pause and reflect on this entire system of education. Aristotle once said that, "Educating the mind without educating the heart is no education at all". Even as we impart education to match the advancement in technology, our students move ahead with ethos of moral values and principles.
A committed and supportive management, dedicated teachers, caring and co-operative parents blend harmoniously to create a child-centric school. Teamwork is the hallmark at Doveton Oakley. I am sure with dedicated staff and collaborated efforts we can achieve greater heights.
Our aim is to be a futuristic school which gives students the support they need to succeed academically and feel positive, optimistic, or excited about School and learning.
Our basic theory is that students will be more likely to succeed if at least one adult in the school is meeting with the student regularly, inquiring about academic and non academic issues, giving advice and taking an interest in his/ her - out of school life, personal passion, future aspirations and distinct learning challenges and needs in order to enable every student to hone their potential.
We cater to and encourage
Auditory and musical learners. ...
Visual and spatial learner. ...
Verbal learner. ...
Logical and mathematical learner. ...
Physical or kinesthetic learner. ...
Social and interpersonal learner. ...
Solitary and intrapersonal learner.
Ours is a FUTURISTIC School ….: We focus on meeting new age educational needs of today's generation, which is the need off the hour. Our well thought of and carefully designed plans and strategies use innovative teaching techniques to supply quality education and wholesome growth to our Students.

We take active steps to make students from diverse cultural backgrounds feel welcomed, accepted, safe and valued. The goal of our strategies would be to reduce the feeling of confusion, disconnection or exclusion that some students may experience and thereby increase their engagement and involvement in academics and all other school activities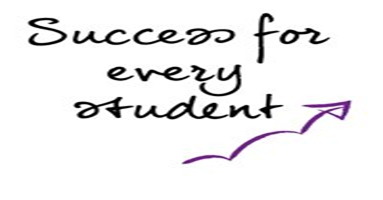 Our School boasts of a Rich Heritage and history, yet I know the only treasure is the Success and prosperity of the children entrusted by God to us. In the future, I would like my students to leave impressions that would inspire the future generations. Their lives should be based on true values, Godliness, Decency, Decorum and Discipline.
Remember dear children, earthly possessions will vanish. All the money and name you gained with pain will be like Alexander the Great's empty palm. He conquered nations, but carried nothing when he died. That was the message on his dead palm.
Thank you for taking time to browse through our website, we hope to show you in a nutshell what our school is all about, our ethos and our culture.
It is an enthralling experience and indeed an honour for me to be part of this young and vibrant school and I hope that you are interested in being part of our family.
At Doveton Oakley we ensure every child feels Special, valued, and Important.
Floreat Dovetonia
Ms. Andrea Wilkins.